Message from the CEO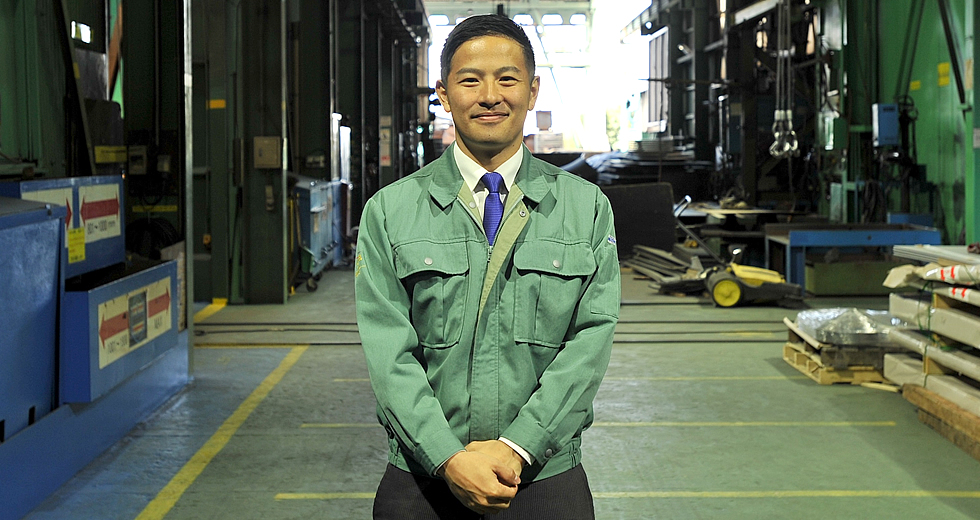 Founded in 1973, Atsuita Press Industry Co., Ltd.has worked hard to apply our unique stamping technology to become the world's top manufacturer for specialized bended metal parts.We are confident that the technology we have worked hard to develop over the years since our company was founded is unparalleled anywhere else.
Each one of our employees is focused on providing manufacturing services of a level that will amaze our customers. Our employees always consider matters from the customer's point of view, and think hard about how they personally would feel if we were in the customer's shoes and what they would do.
We will continue to move forward while learning new things and pursuing growth in our mindset and skills with a humble heart so that we may continue to be of service to our customers.
2017
Atsuita Press Industry Co., Ltd.
President & CEO, Kosuke Kaneda